Parents... The last day of school 2022 has arrived. :) Please make sure you complete your students online enrollment ASAP. (IF YOUR DONE.. Your ahead of the game.) Your students schedule choices may depend on it, as electives will be first come first serve (as enrollment is completed). If you are having issues logging into your Wengage account please contact your site office ASAP, so we can get you fixed up. Have a blessed Summer.. We will see you in AUGUST.

AMS Block Party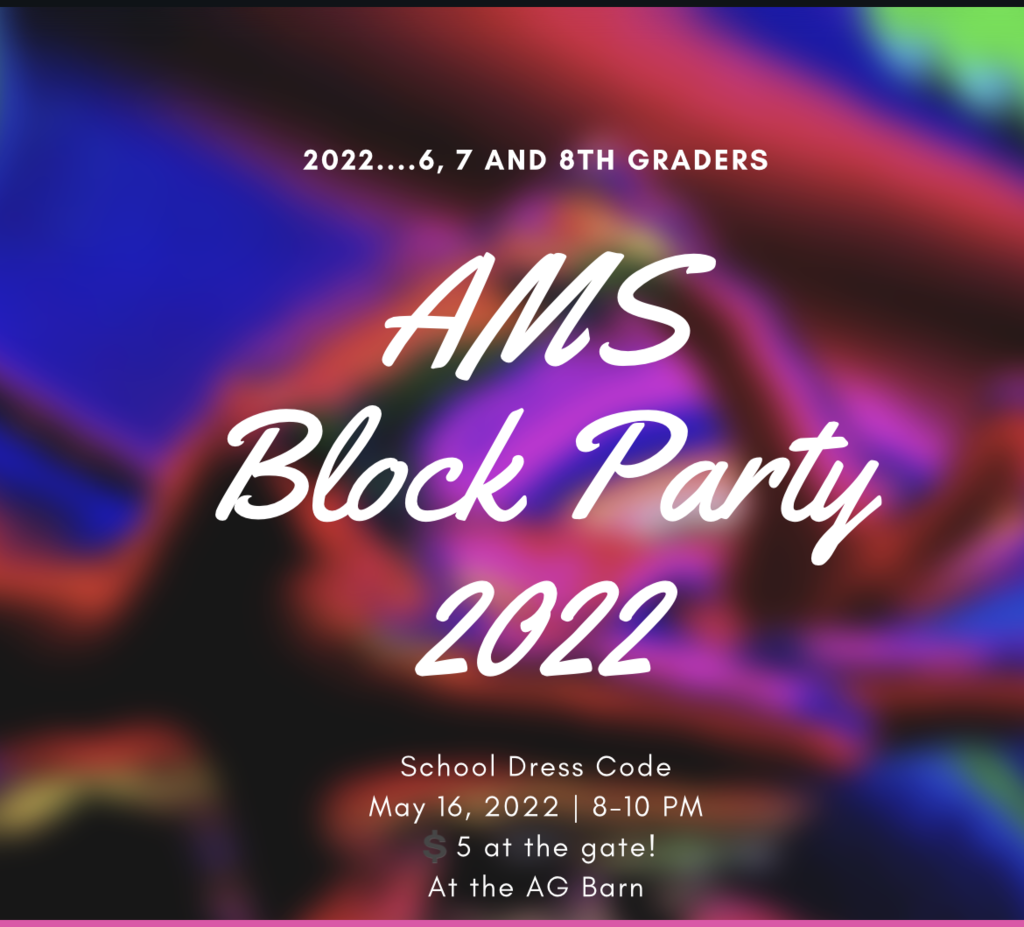 Join the Warrior Family! Employment Opportunities at Adair Public Schools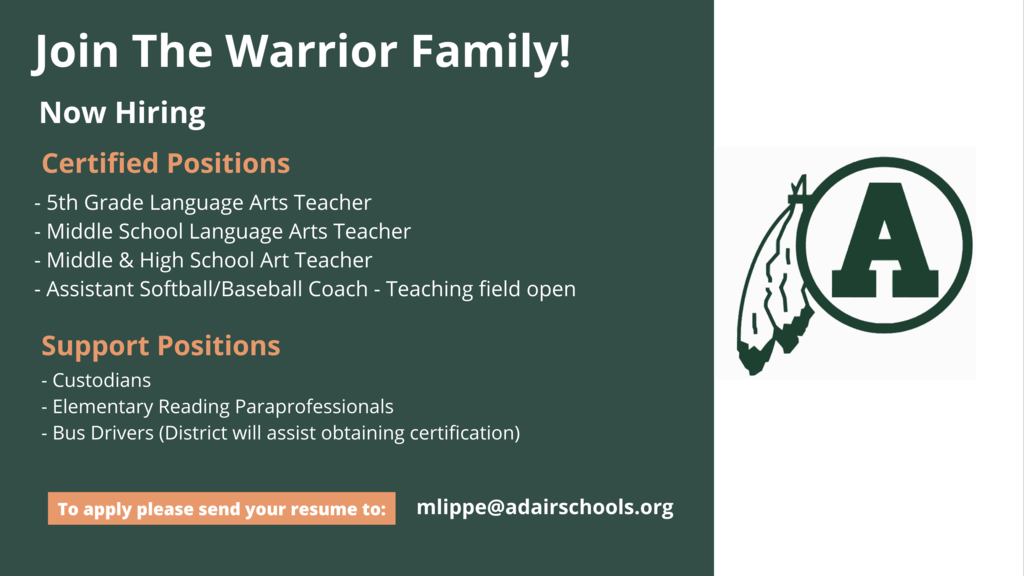 Free Physicals May 17th. 10:00 AM - 3:00 PM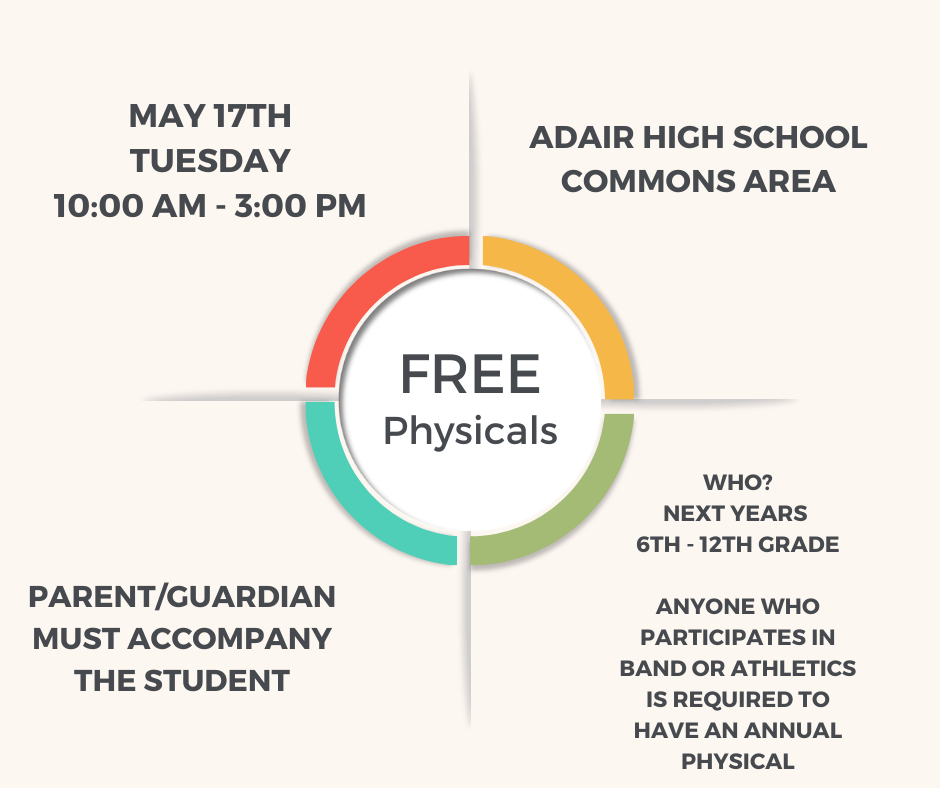 ***TONIGHT*** All-Sports Banquet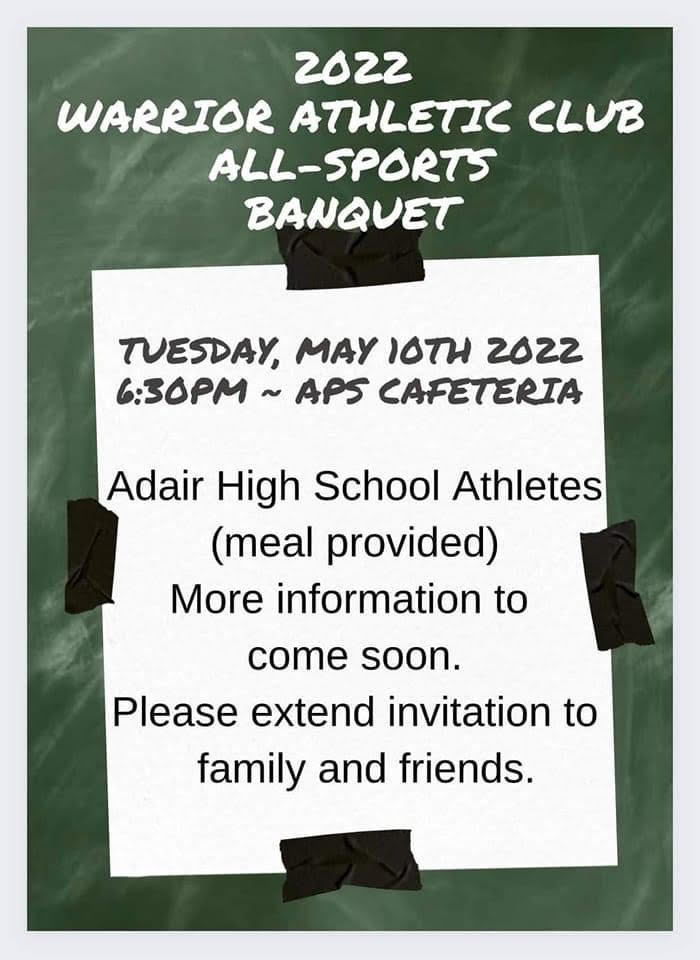 All-Sports Banquet Tomorrow night May 10 @ 630 School Cafeteria All athletes meals provided. Guests Plates $10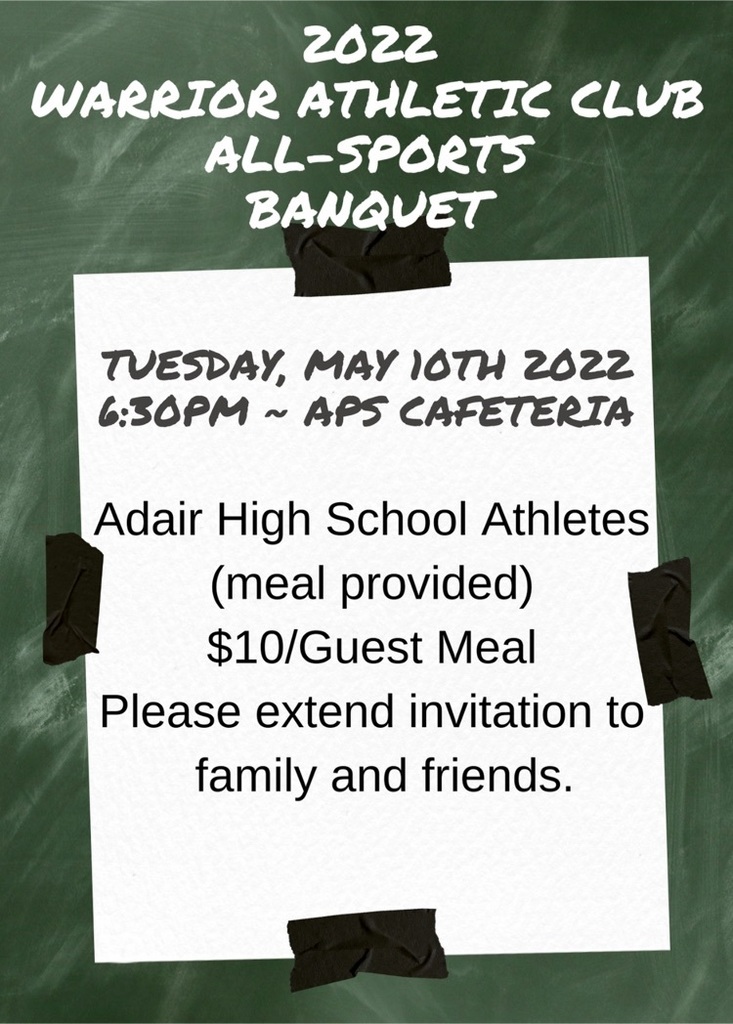 Congratulations to Dax DeLozier for signing a national letter of intent to judge livestock with Blinn College in Brenham, TX! Pictured front row. Coach Quest Newberry and Dax DeLozier. Back row: Shane Johnson, Devin DeLozier, Dacen DeLozier, Dade DeLozier, Becky DeLozier, and Mark Lippe.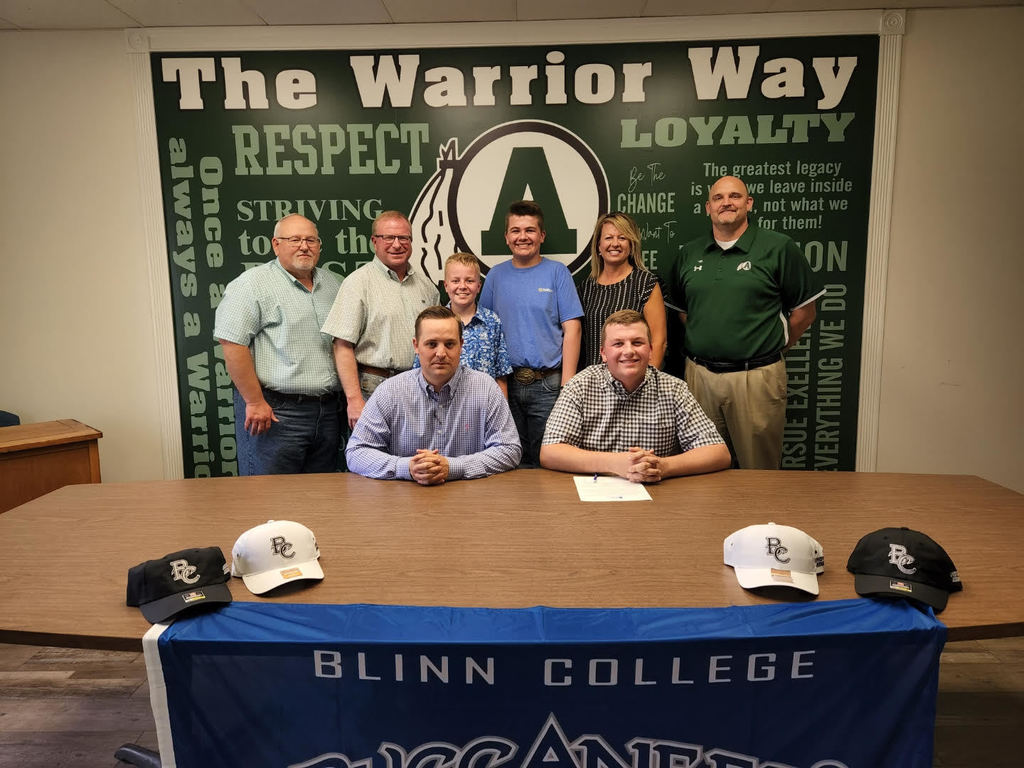 Erica Anderson places 5th in the 1600 meter run at the State Track Meet.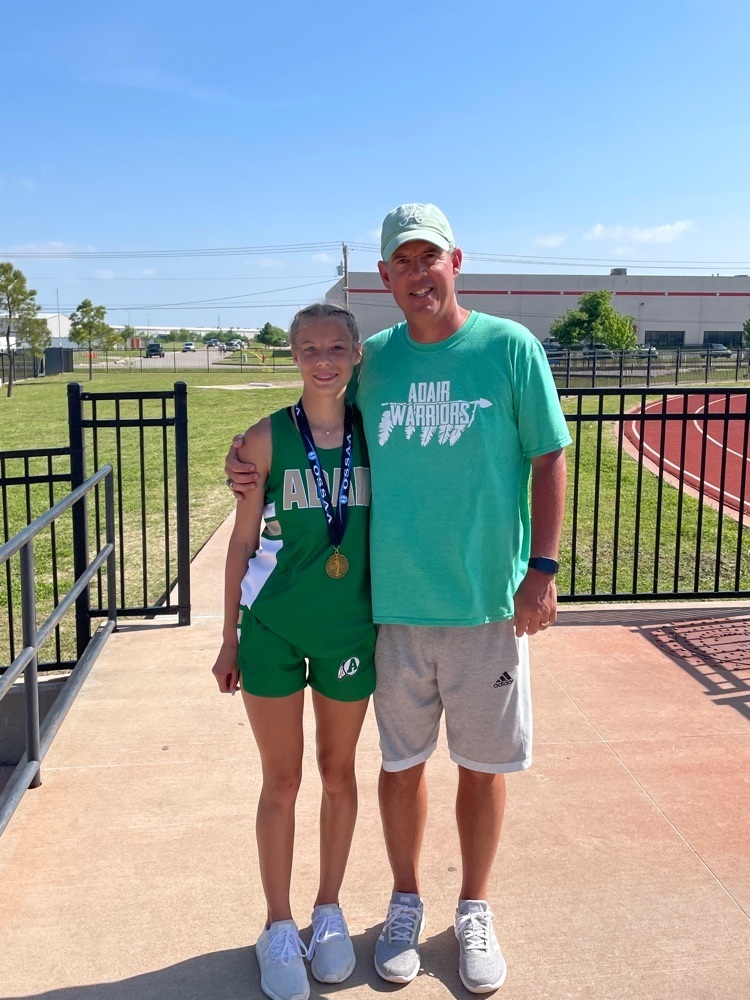 Roger Reed places 4th in the 110 Hurdles at the 3A State Track Meet.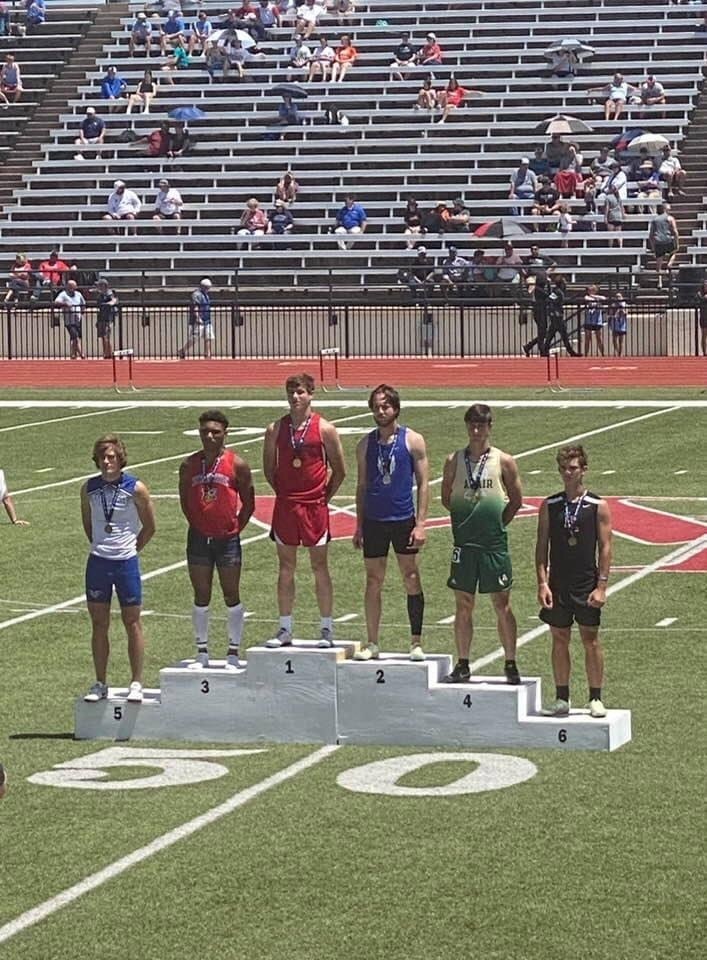 Payton Dingman 3A 800 Meter Run State Runner-up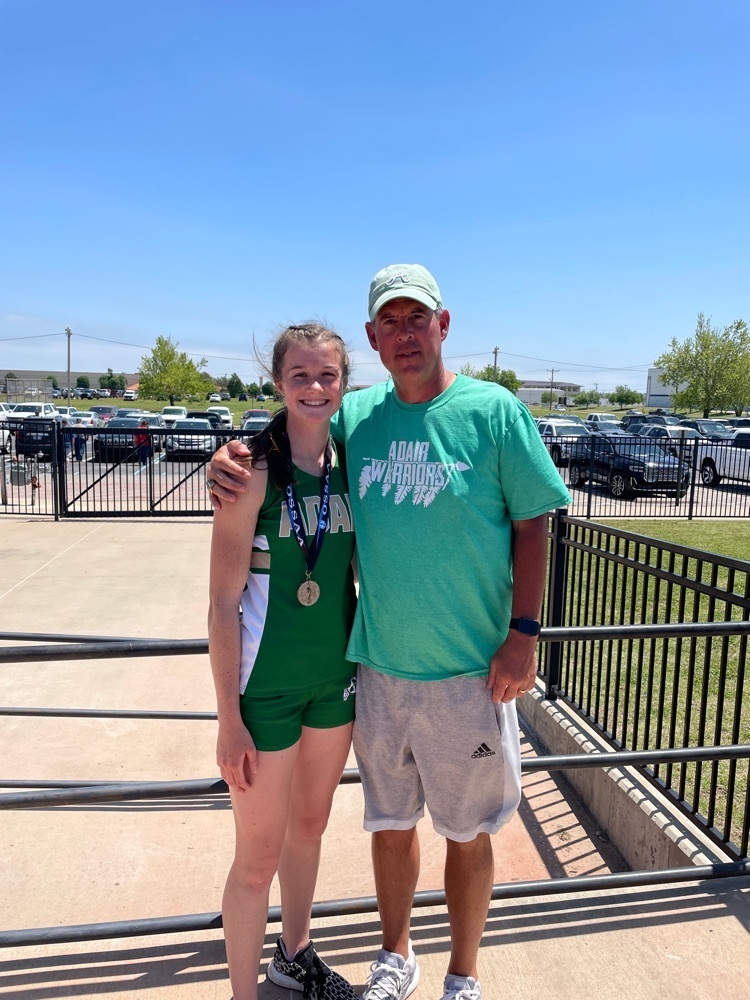 Cierra Russell 3A High Jump State Champion!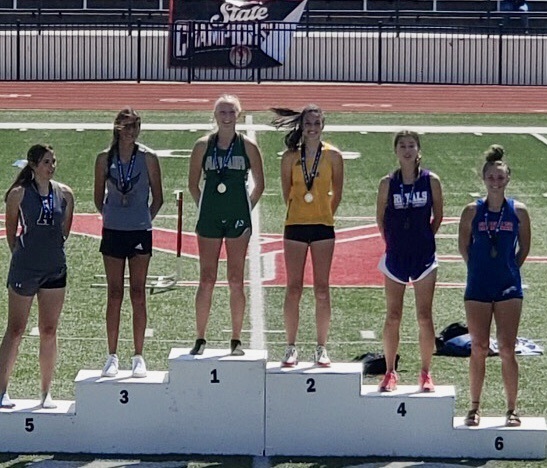 All-Sports Banquet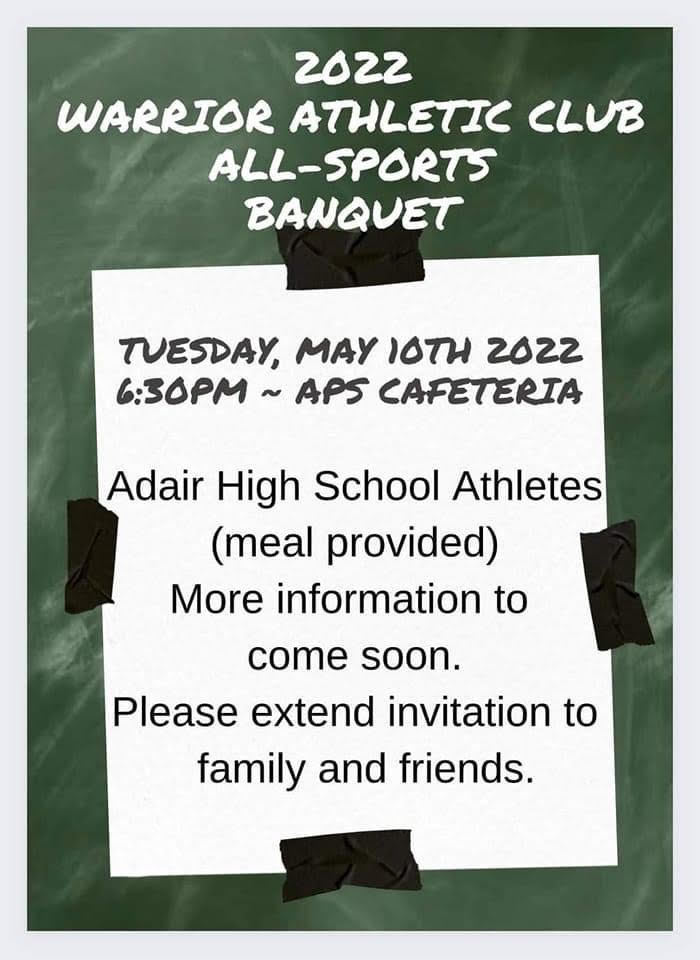 Revised baseball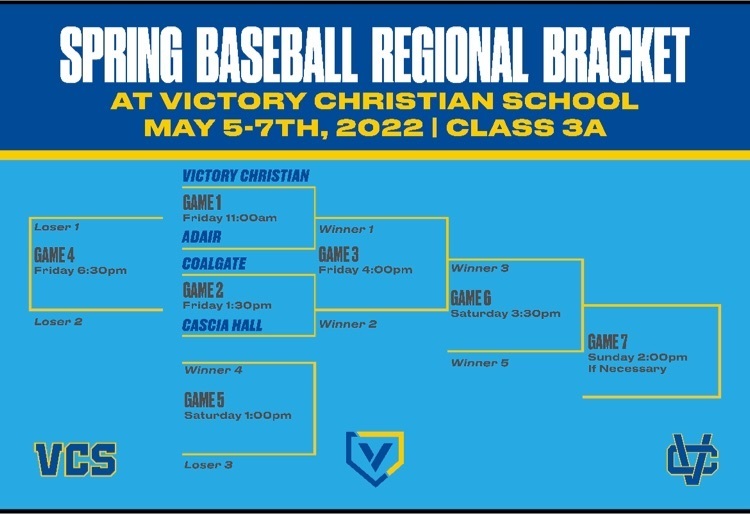 AMS Block Party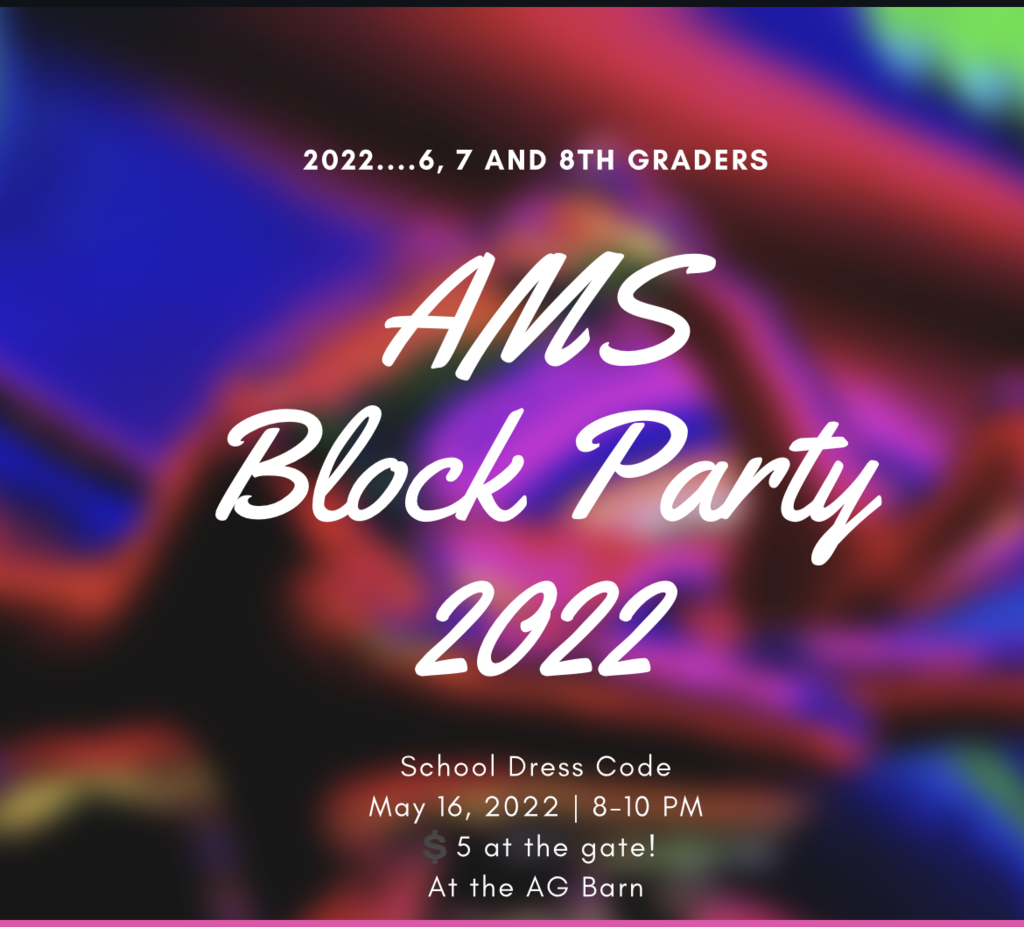 FCC Affordable Connectivity Program The Affordable Connectivity Program (ACP) was created by the FCC to help households struggling to pay for internet service. As part of that effort, the FCC is mobilizing people and organizations to help raise awareness about the ACP. Eligible households can enroll in the ACP through an approved provider by visiting ACPBenefit.org. Note: Households do NOT have to contain Tribal members to take advantage of the $75 subsidy. A household located on land the FCC deems as 'Tribal lands' is eligible for the larger subsidy.

Baseball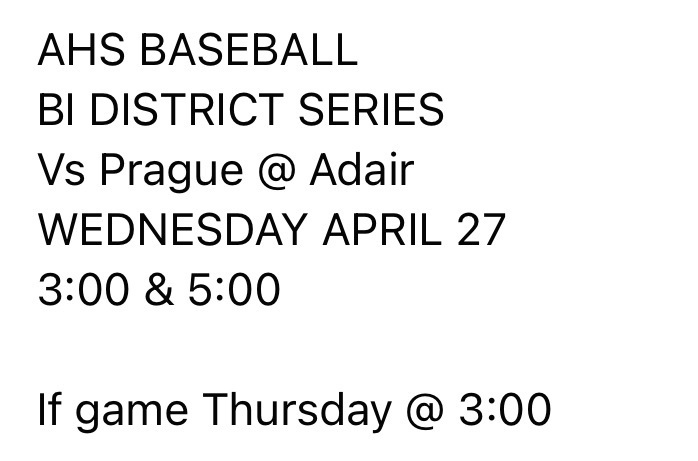 Congratulations to Opaa Child Nutrition Director Jamie Kemp and Kitchen Manager Becky Best for winning the Opaa National Recipe Showdown. Chef Rick and Opaa's nutrition team will work to transform their chipotle chicken sandwich creation into a student choice on their nationwide menu. A special thank you to Breanna Grubbs for assisting in decorating for the event. Jamie, Becky, and her team are essential to student success at Adair Public Schools!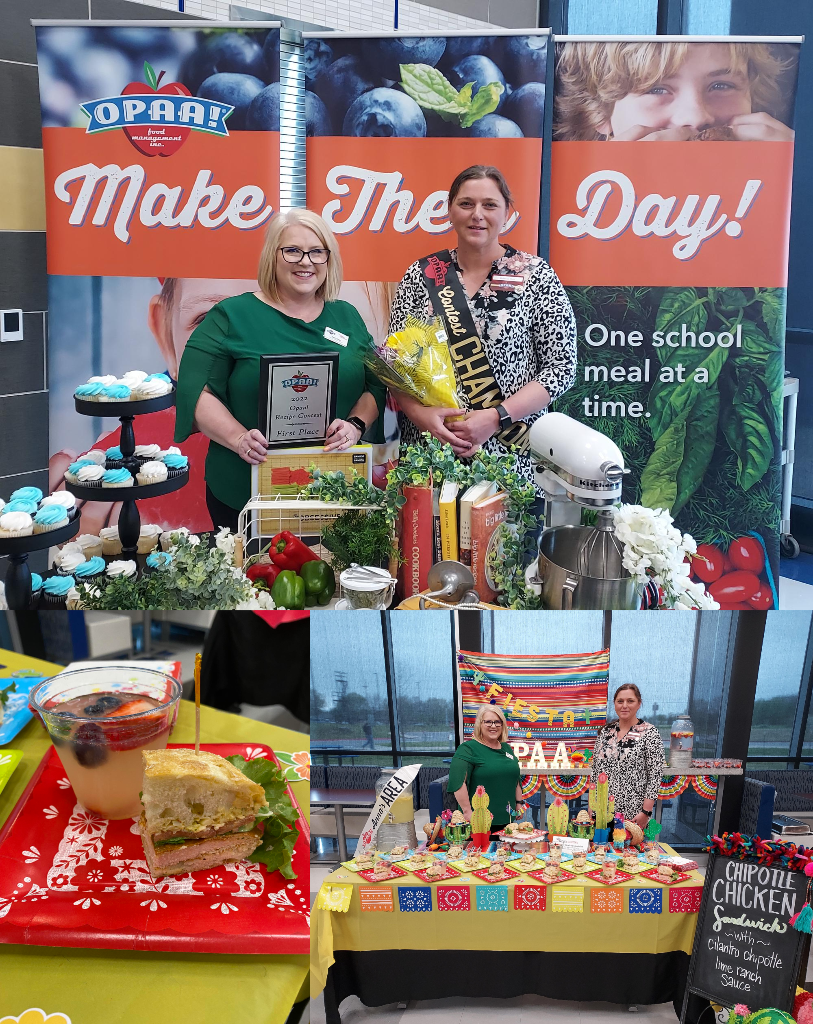 All-Sports Banquet

AMS Block Party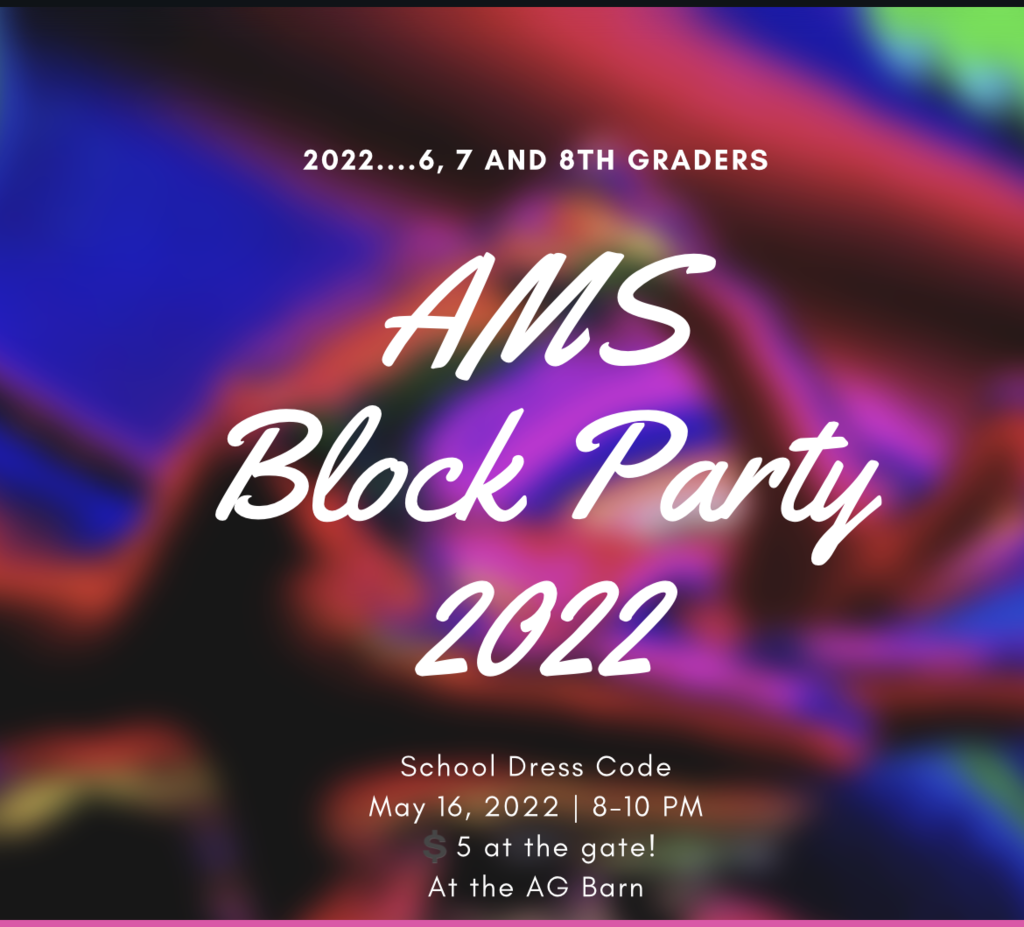 Athletics