AHS XC STATE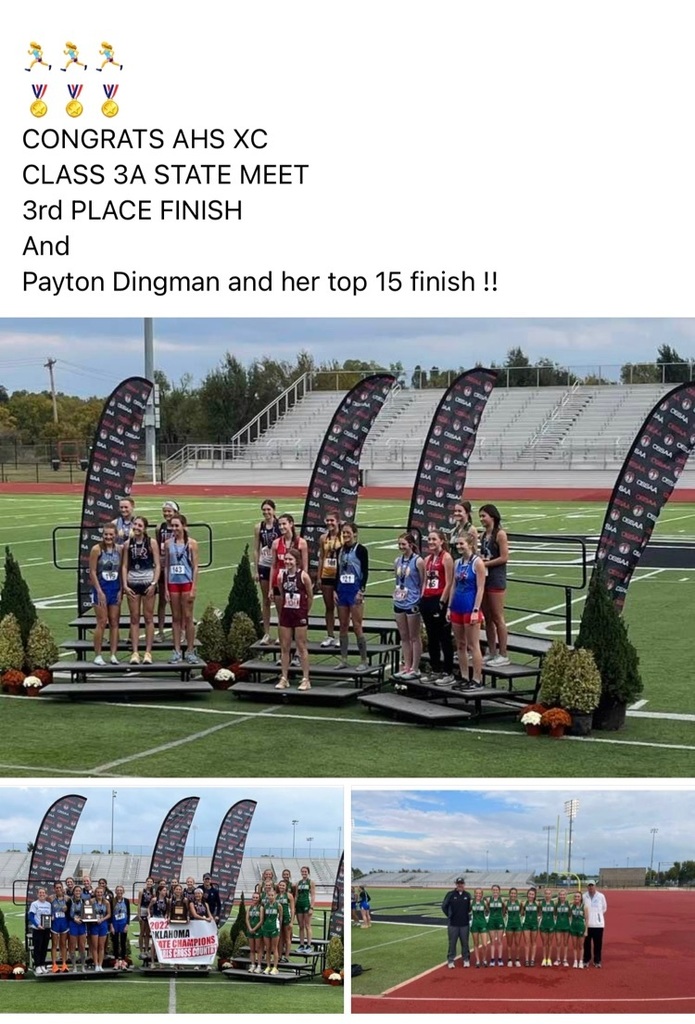 AHS SOFTBALL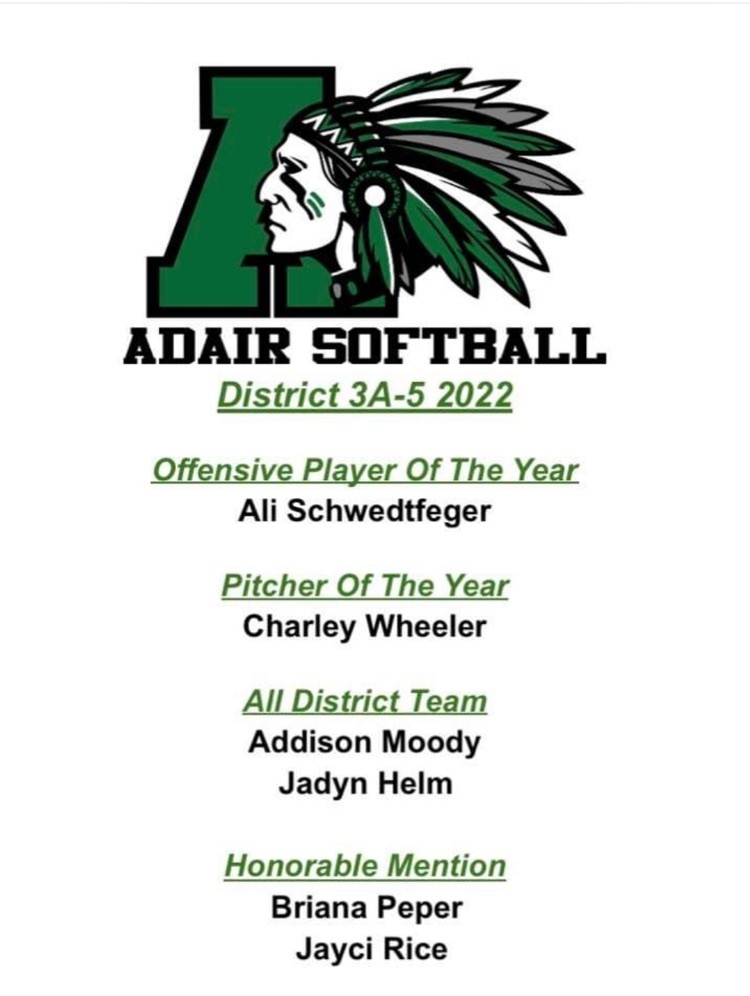 Adair Athletics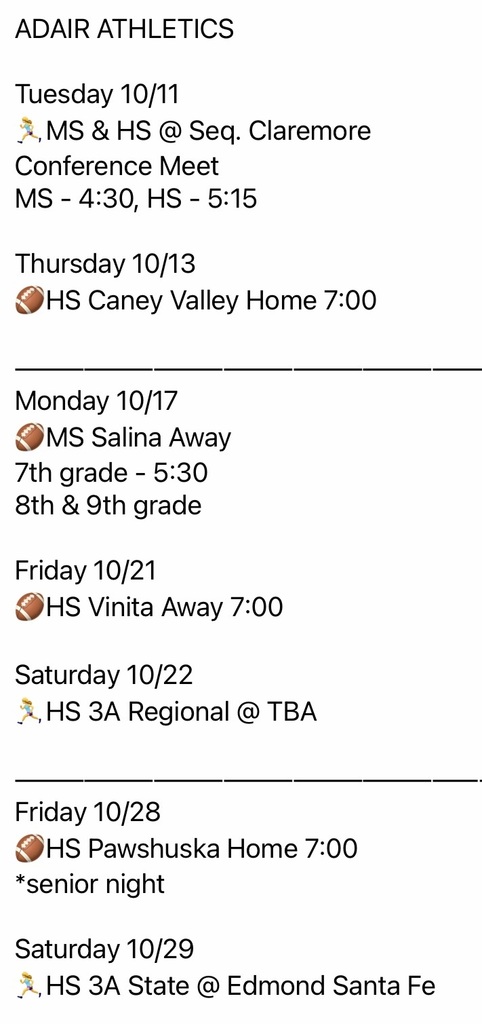 The railroad crossing is open and back to normal.
October is Fire Prevention Month - Adair Fire Department visited with students today to help raise fire and safety awareness.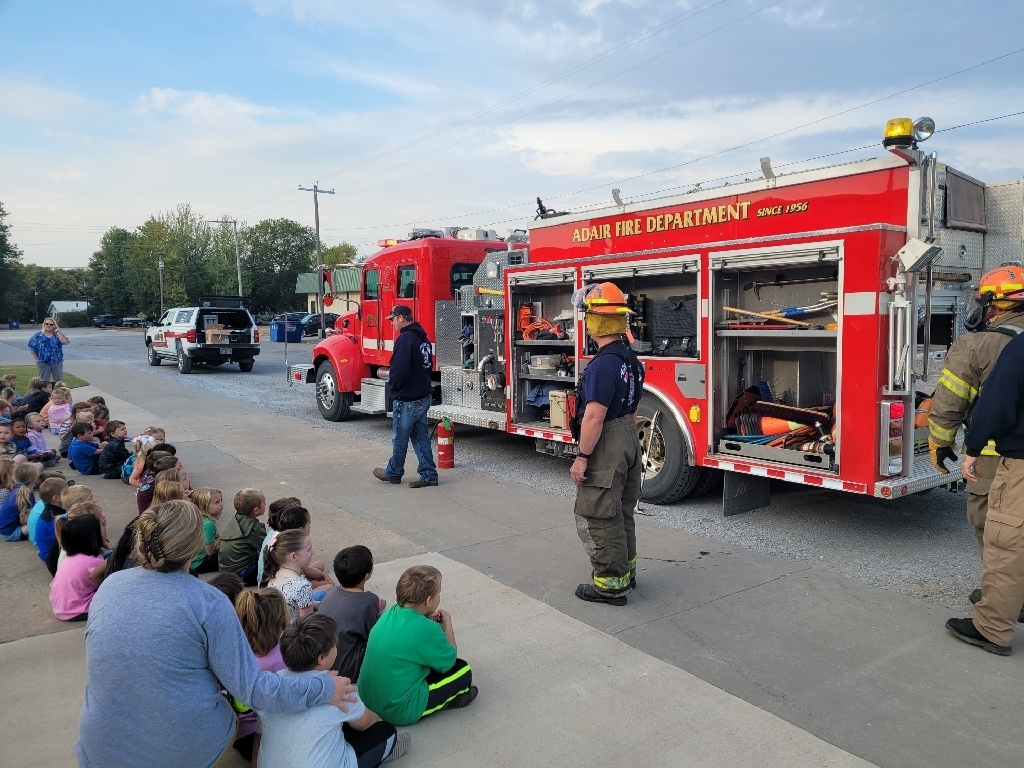 Parents and guardians, Please be advised the railroad crossing will likely be closed at the end of the school day on Monday 10-10-2022. Please make plans to go around. Thank you, ML

Outstanding performance by our Adair High School Band at the OBA state competition.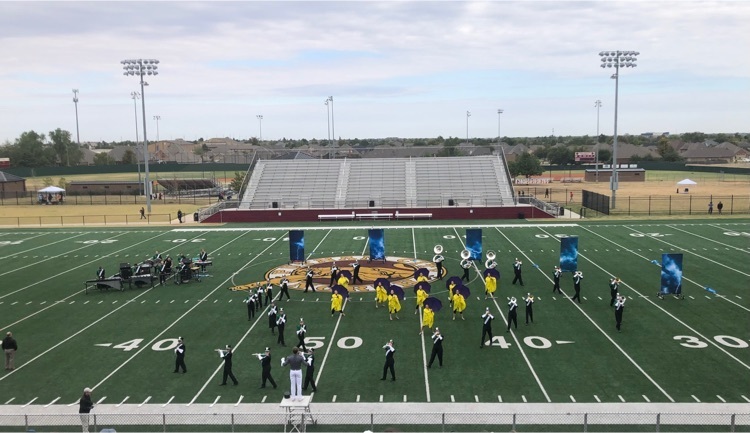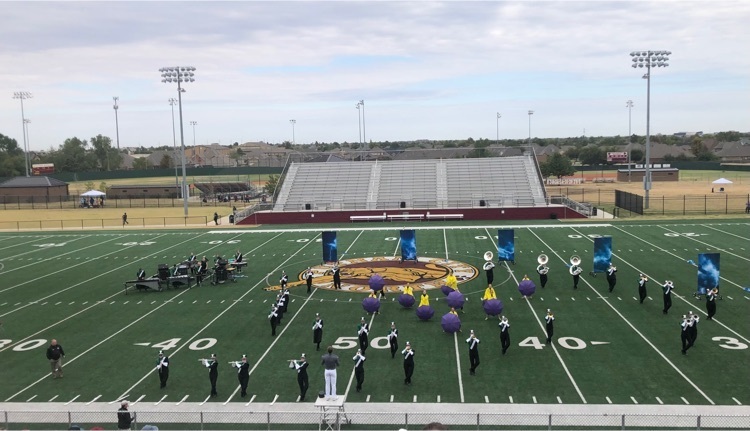 High school football team dropped by the elementary school this afternoon to read to the students.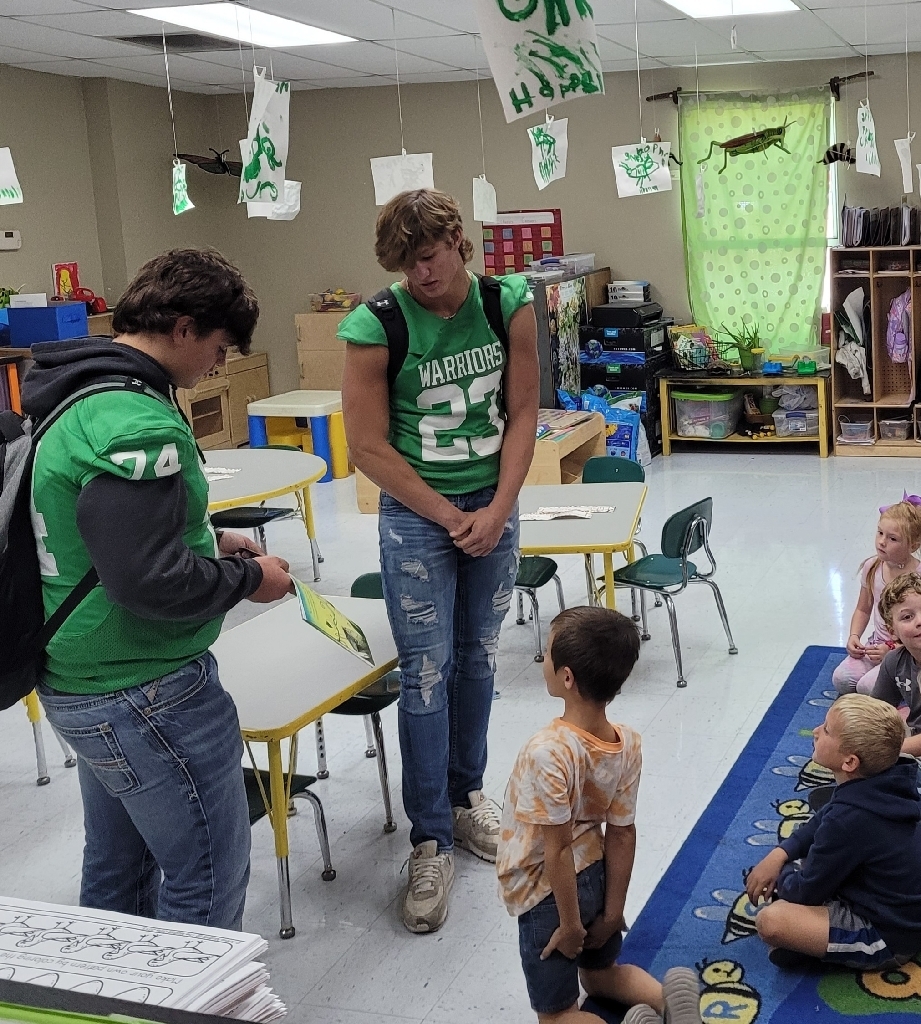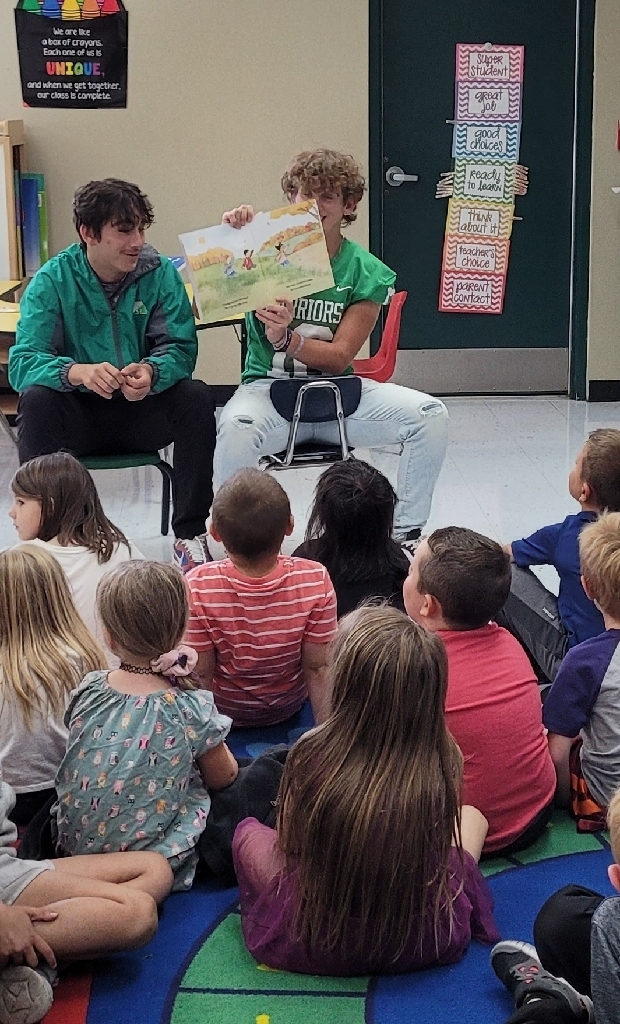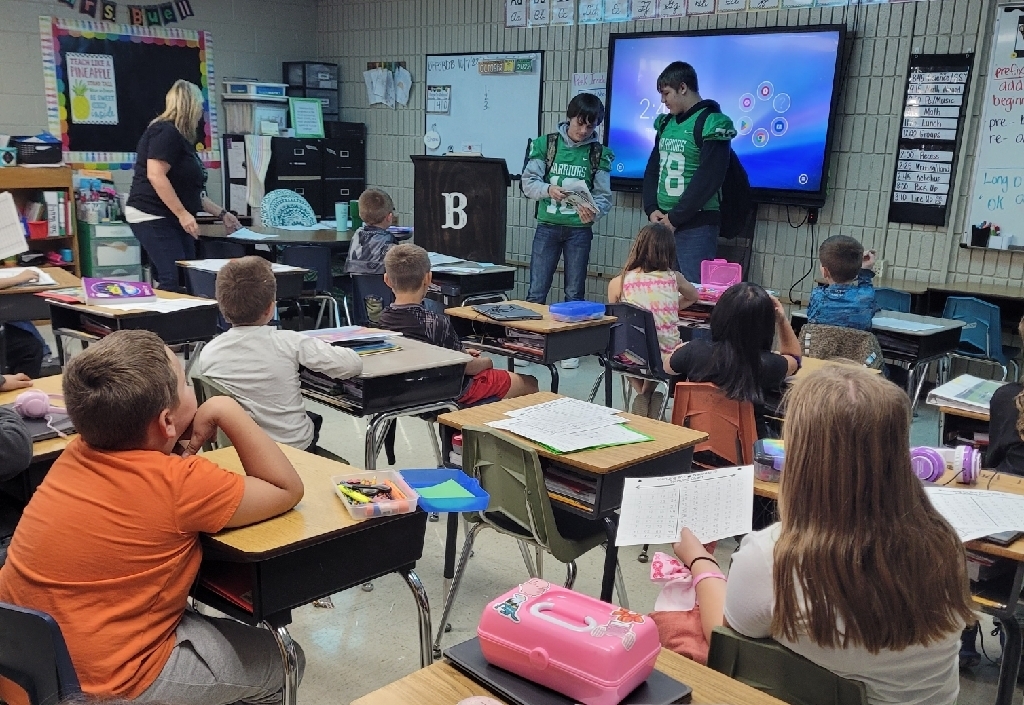 Coming Soon - Parent/Teacher Conferences!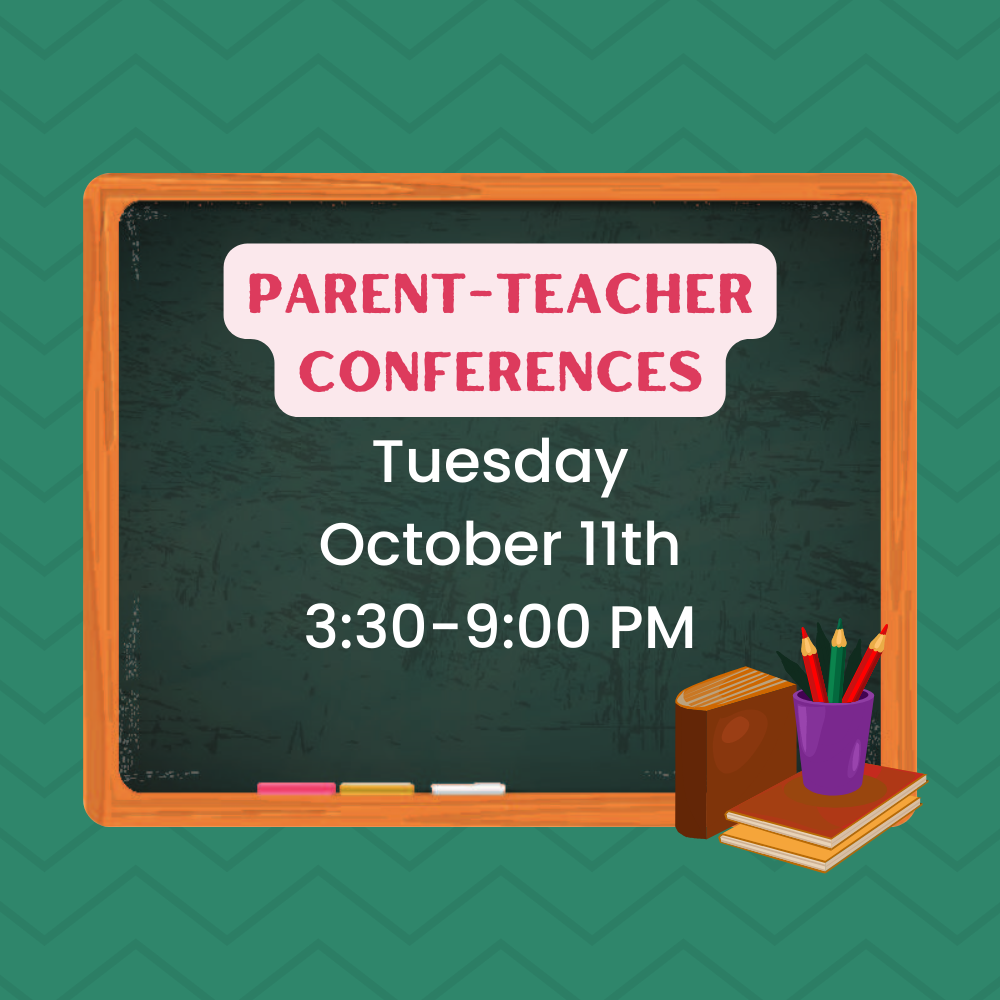 Cherokee Nation Angel Project Information

Adair High School Band and Color Guard competing today in Oologah.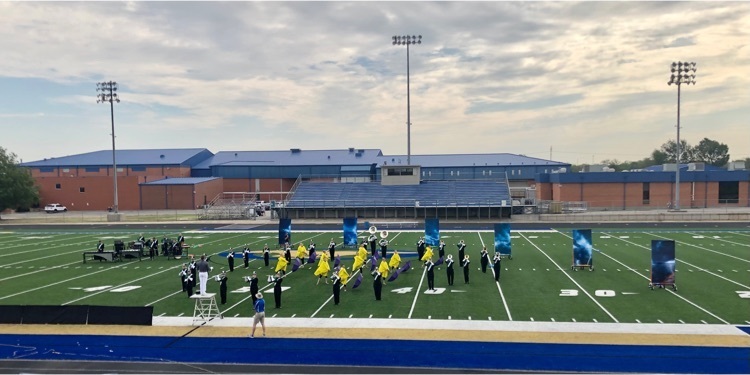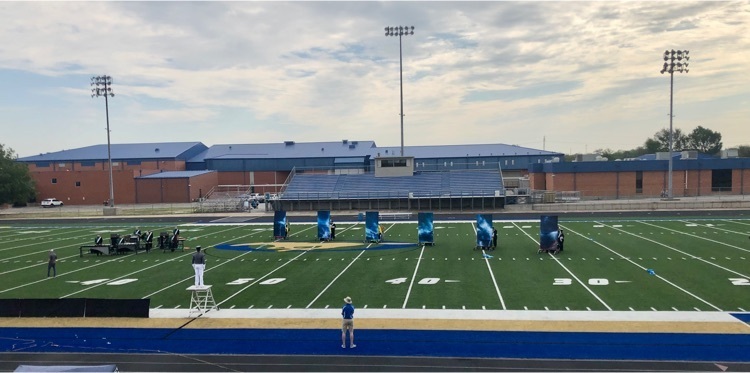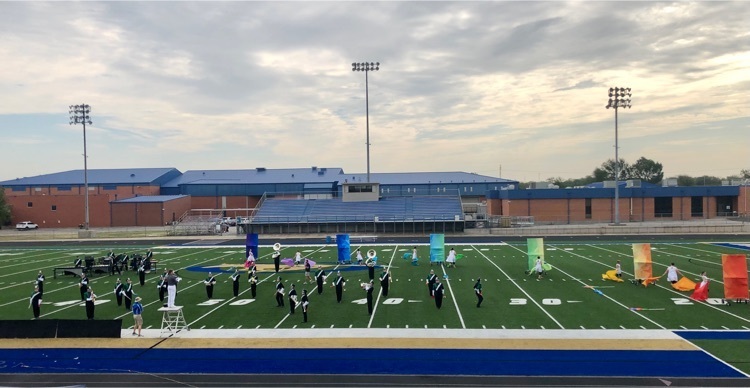 Check out these dates...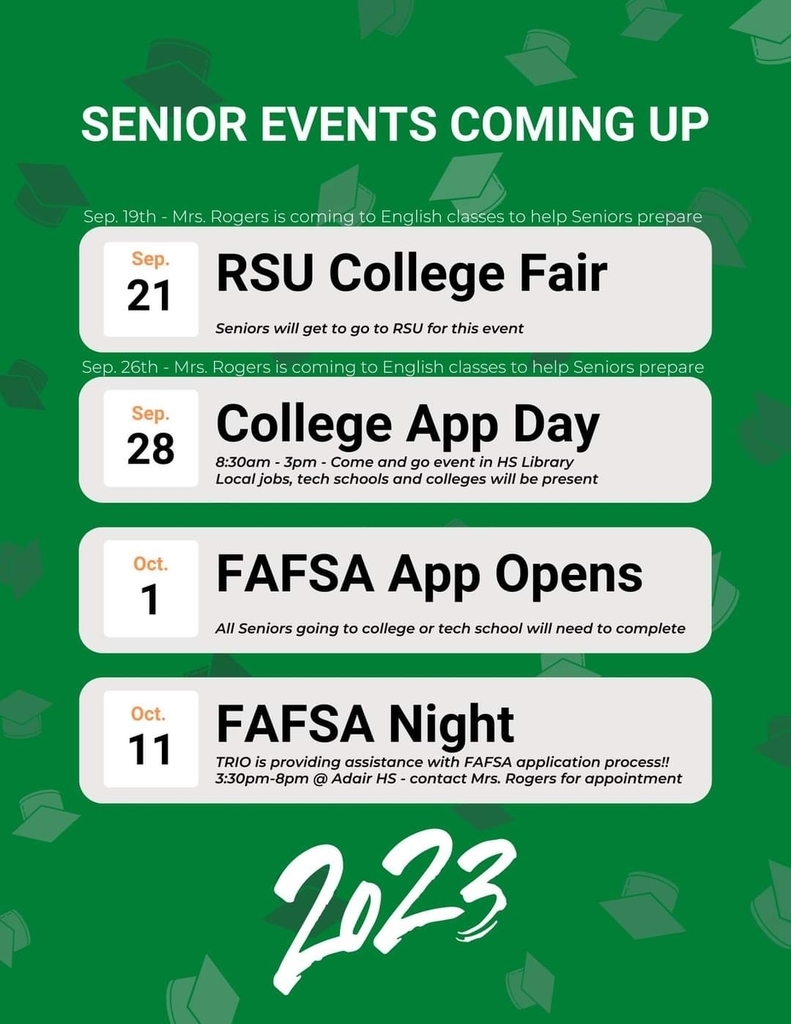 🏈🏈🏈🏈 AMS FOOTBALL Thursday 9/1/22 Berryhill Home 7th - 5:00 8th JV

ALL ADAIR ATHLETIC EVENTS SCHEDULED FOR THIS EVENING ARE CANCELED 8-29-2022
APS Parent Notifications: Do you get them??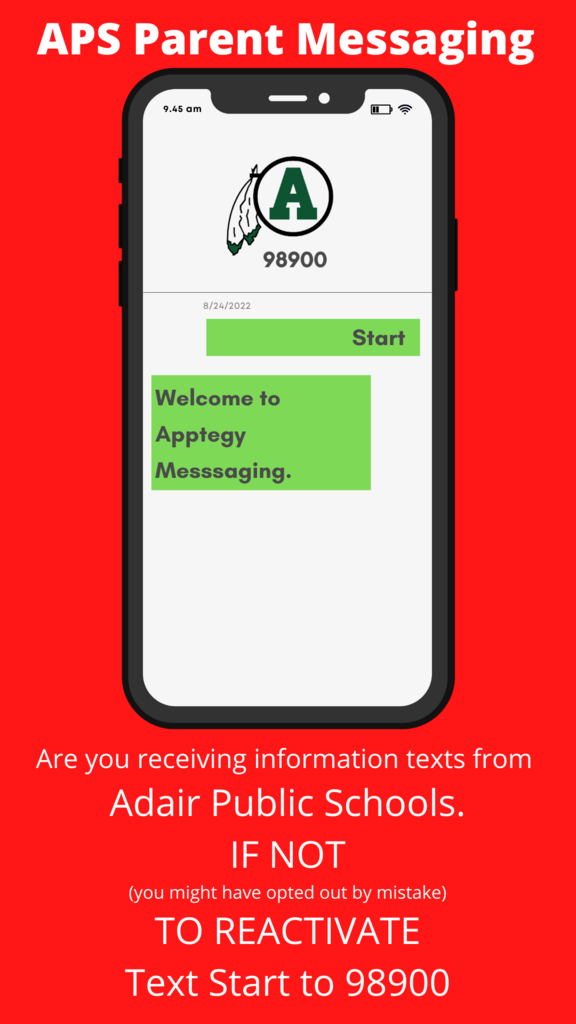 The new turf is ready on Eastin Family Field at Gene Winfield Stadium! Come out and watch the Adair Warriors scrimmage the Commerce Tigers at 6:00 PM.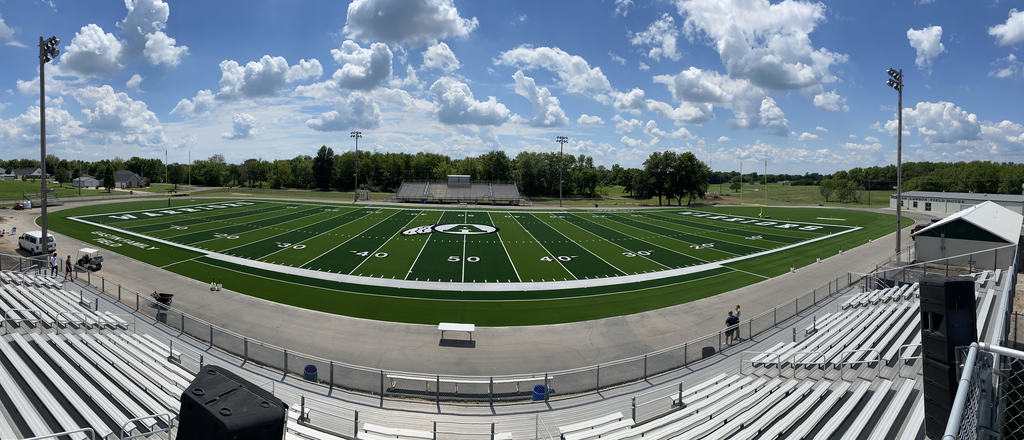 Parents and guardians - Please make sure you are receiving text messages from the school!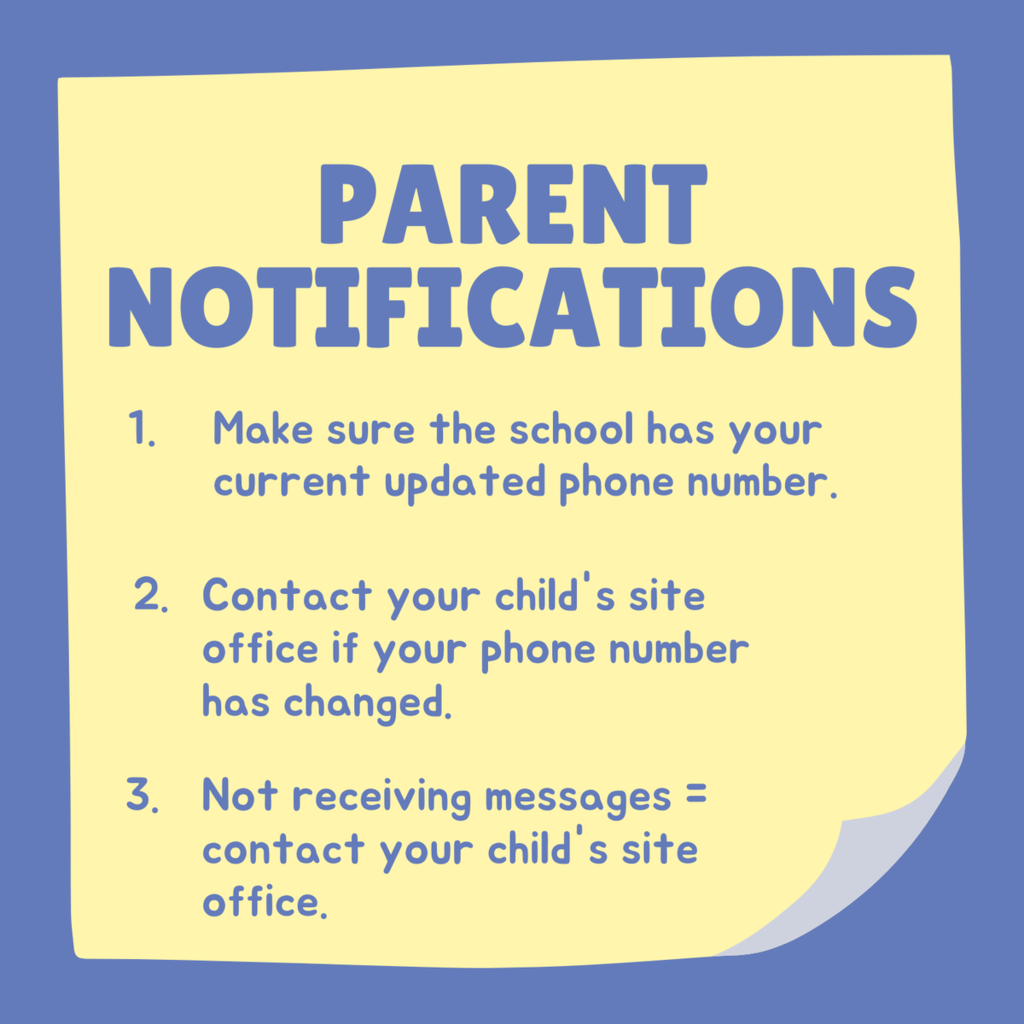 The waivers from the USDA that allowed us to serve all students free of charge expired and we will return to pre-COVID National School Lunch and Breakfast Program rules for the 2022-23 school year. Students will pay full price for meals unless they have been approved for free or reduced meals by meal application or snap benefits. For more information regarding free & reduced lunches, visit:
https://www.adair.k12.ok.us/page/child-nutrition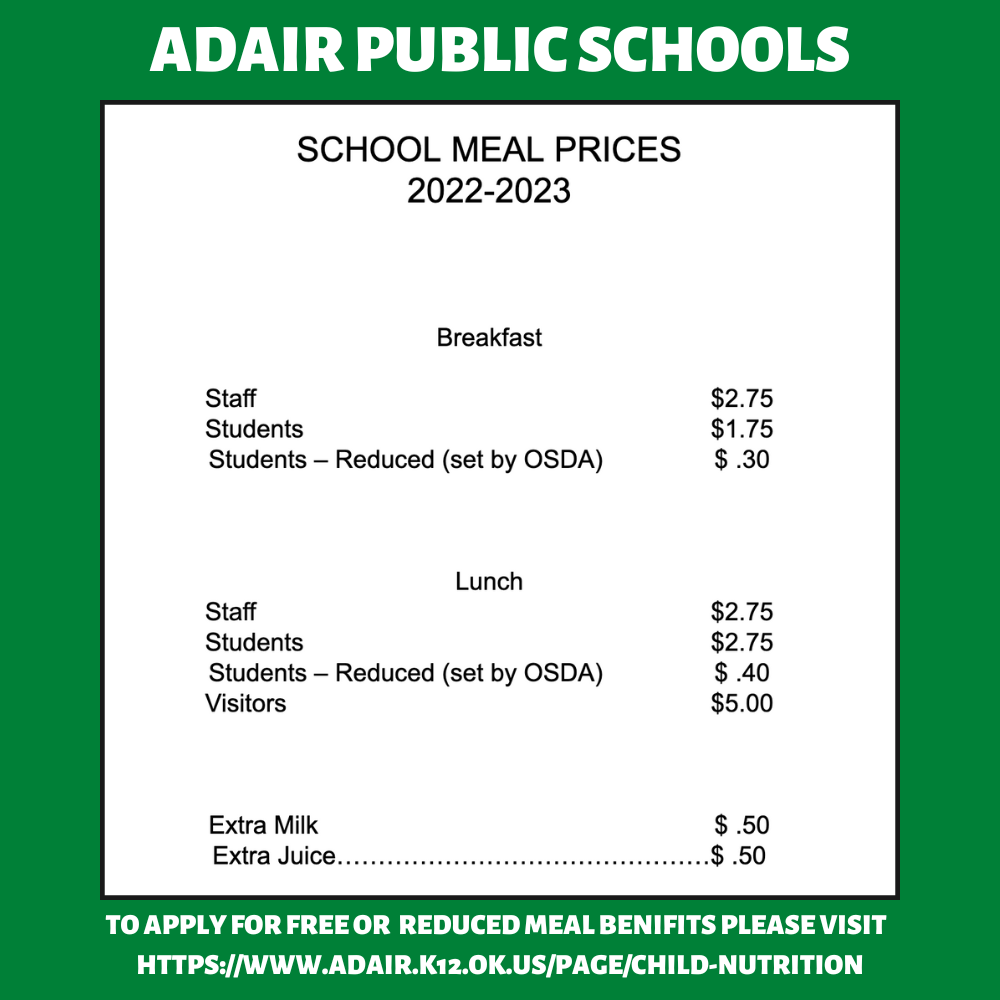 Adair 6th grade football parent meeting Thursday 6:30 at the field house

SOFTBALL GEAR