Revised 2021-2022 APS Calendar. Dates to be aware of are listed in YELLOW.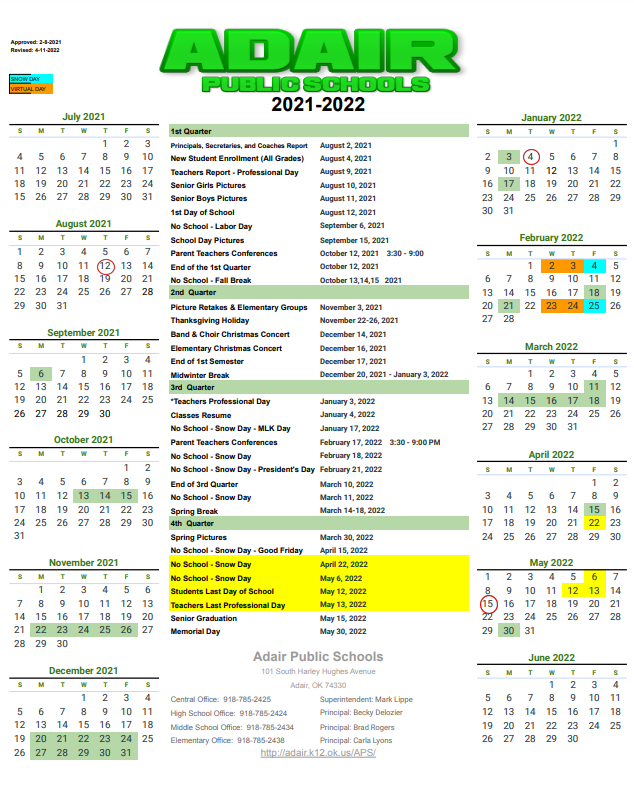 Athletics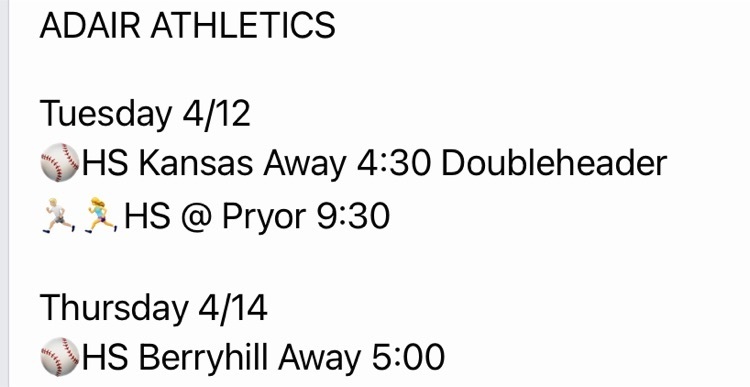 All-Sports Banquet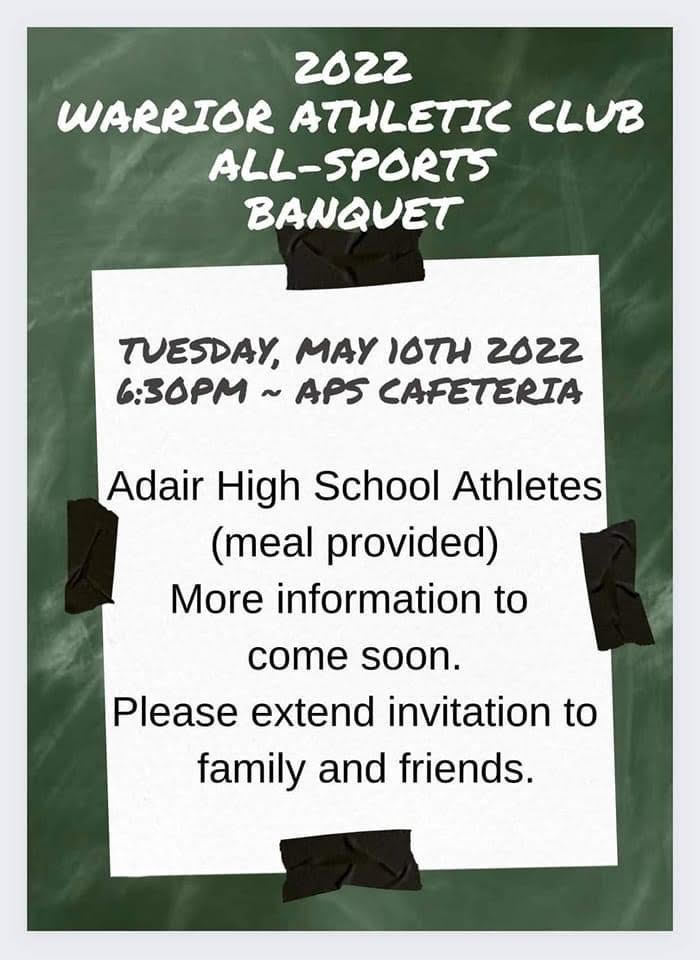 Ms dance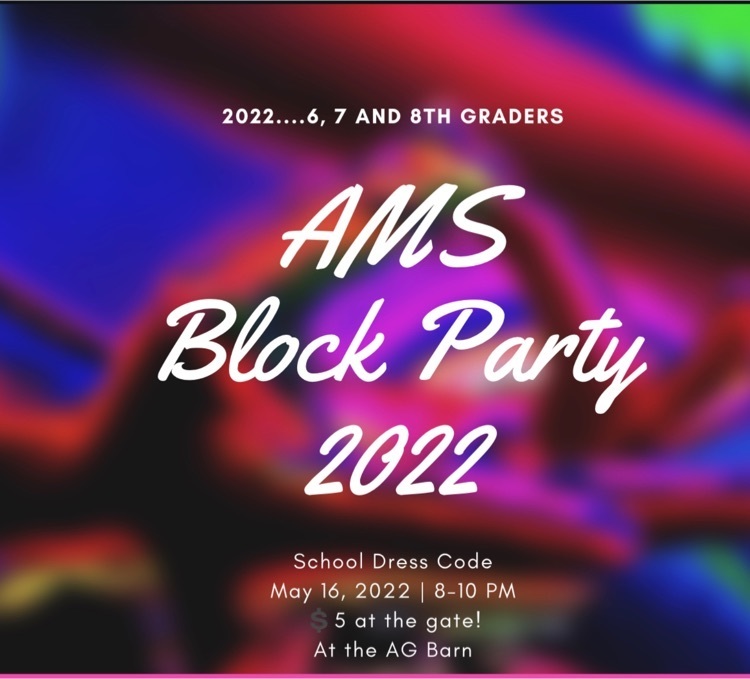 Baseball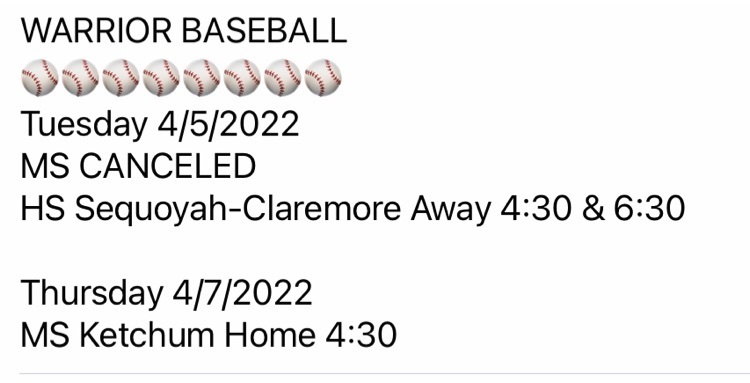 New Kindergarten enrollment for next year.

Baseball


Baseball

Enrollment for CURRENT students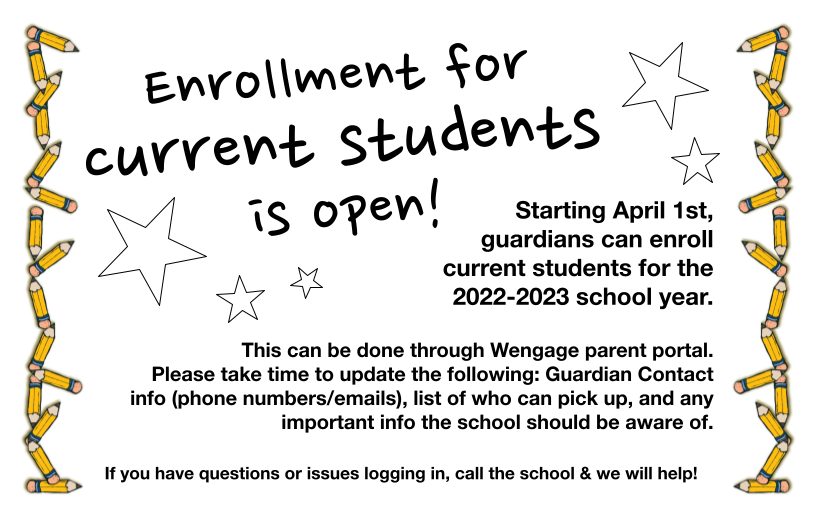 Baseball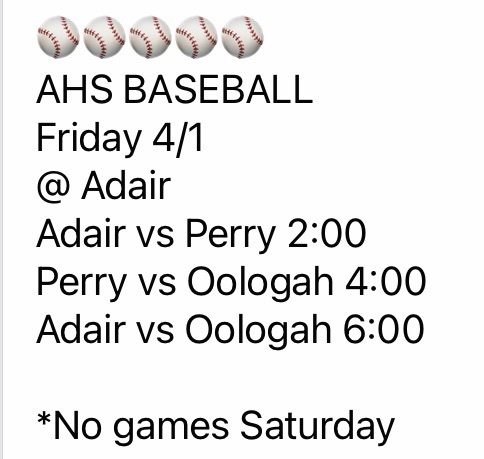 Spring Personality photos tomorrow! Remind your kiddos to not wear green. We want their beautiful outfits, not floating heads.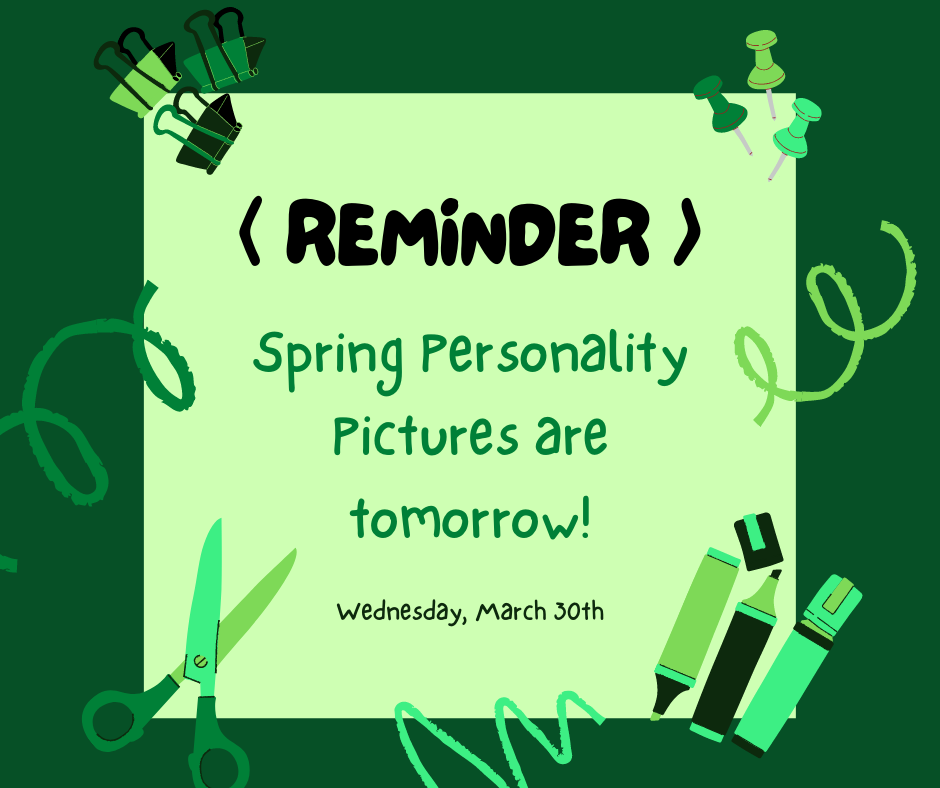 📸 Spring Pictures TOMORROW March 30th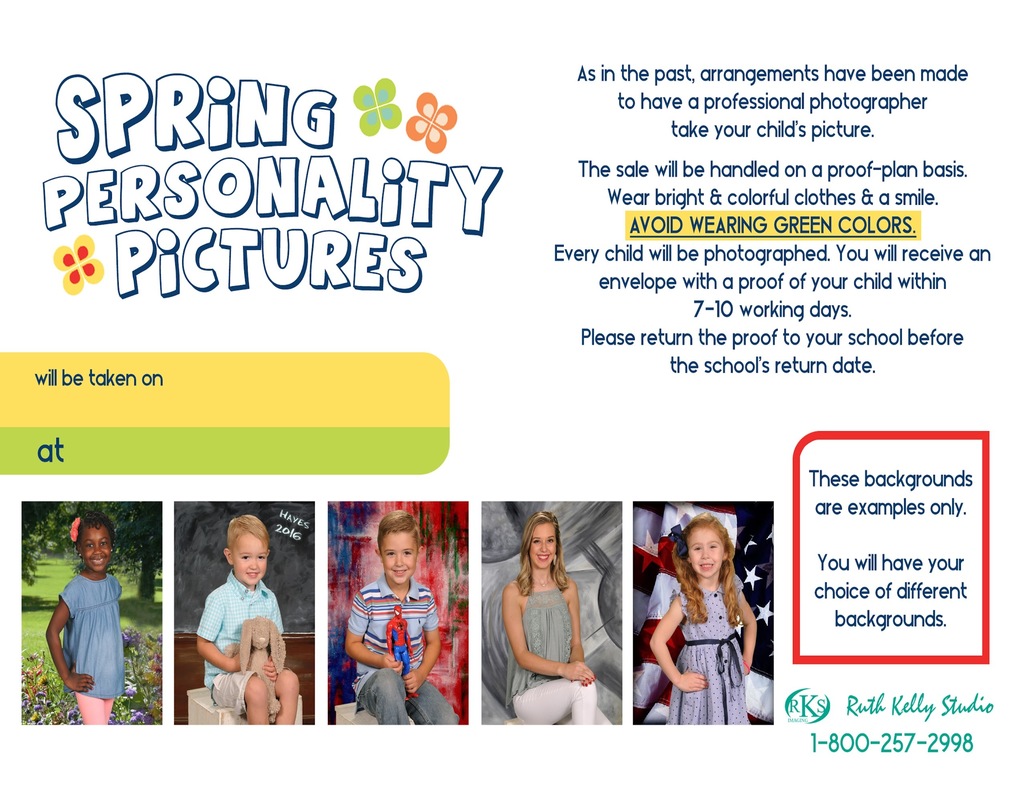 2022-2023 Pre-K Enrollment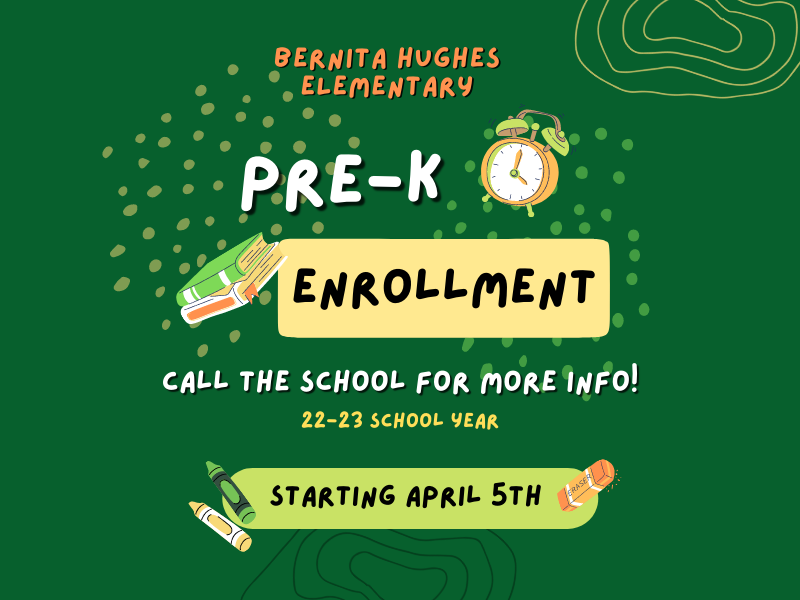 Yearbook on Sale Now!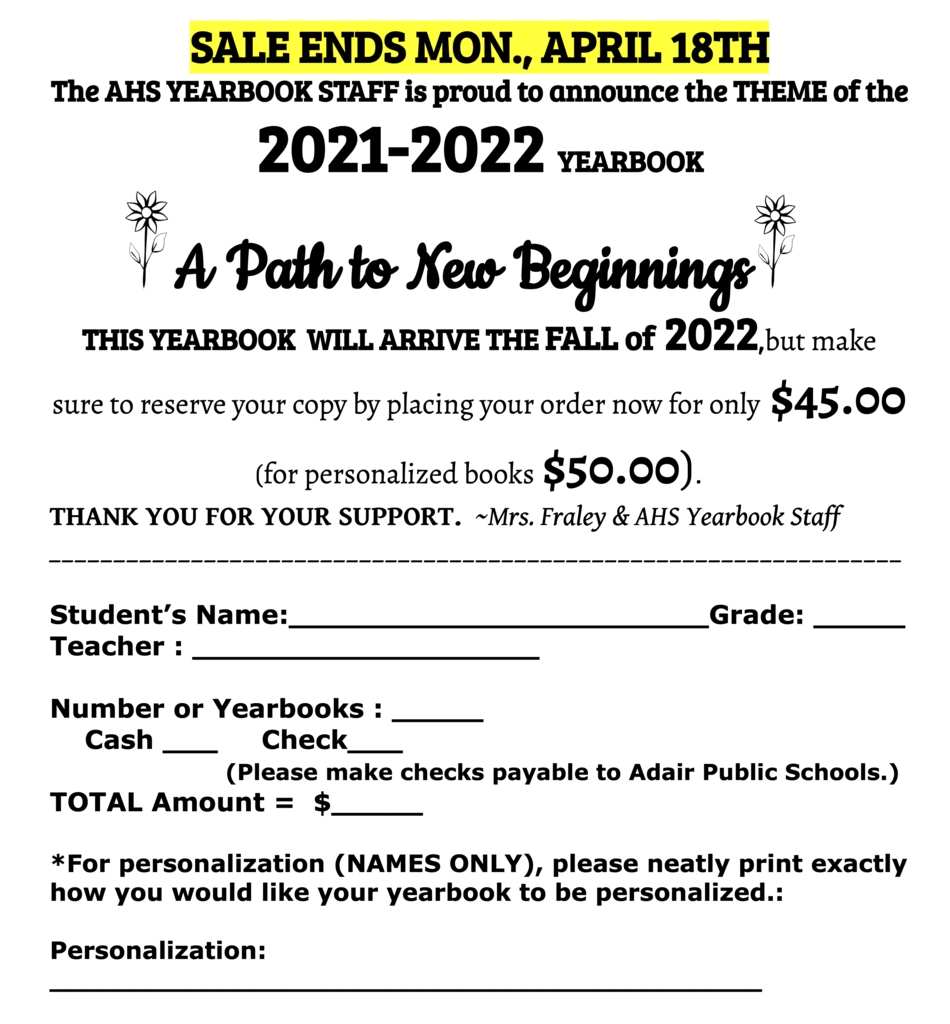 Spring Pictures March 30th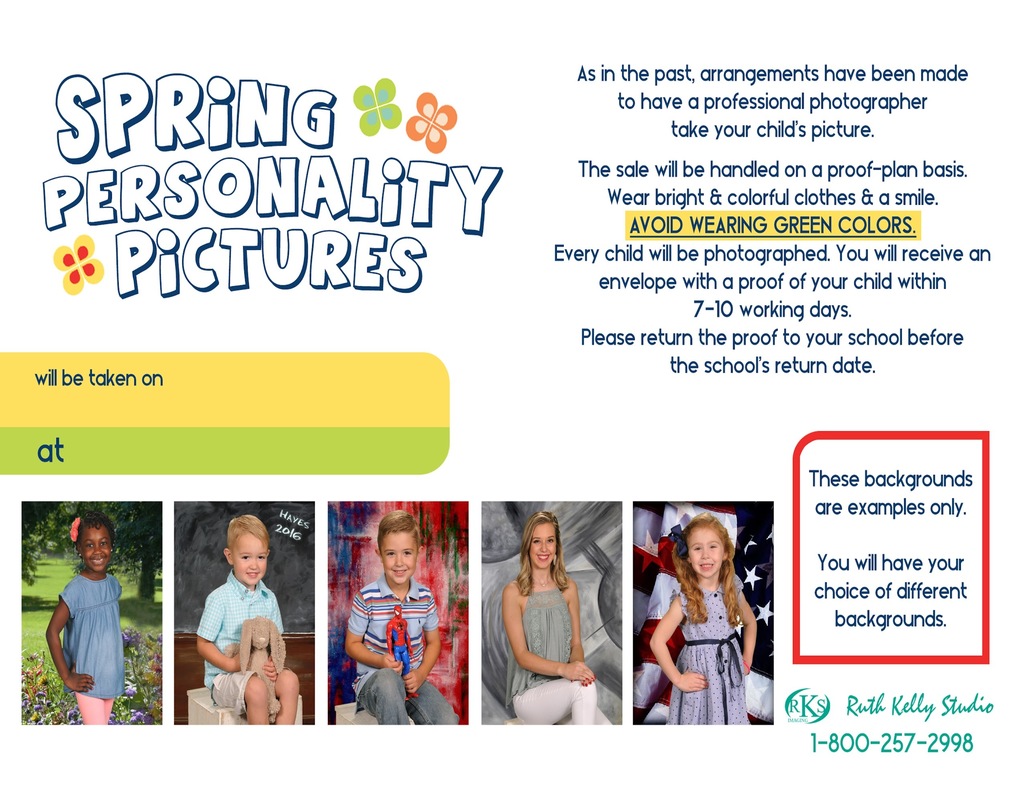 Sorry everyone.. our picture did not come through on text messages. REMINDER TO CHARGE DEVICES.
Welcome Back Everyone!! 4th - 12th grade students just a friendly reminder!!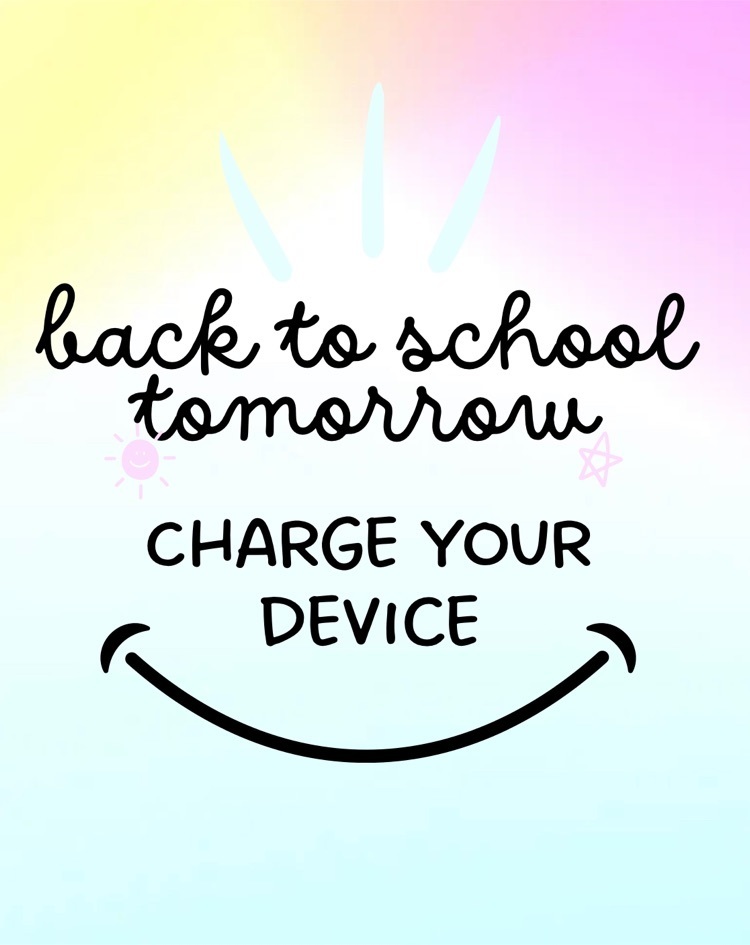 Spring Break! No school March 11th - 18th. Be safe and have fun!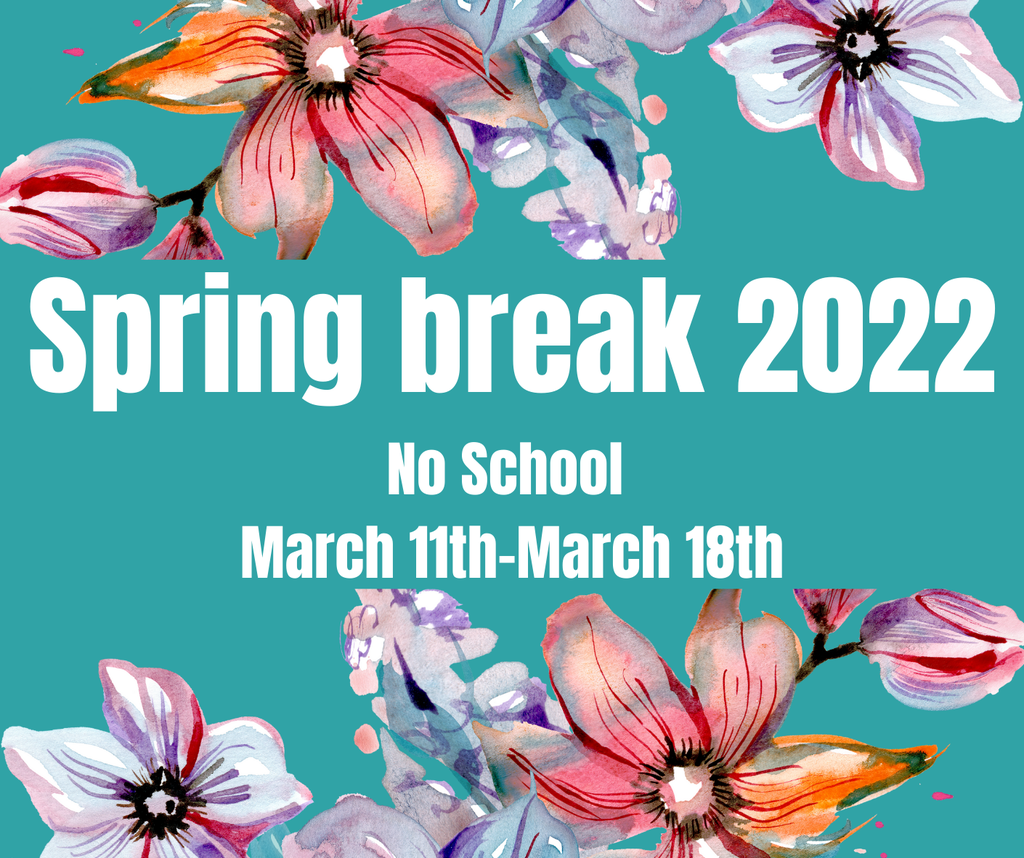 Track gear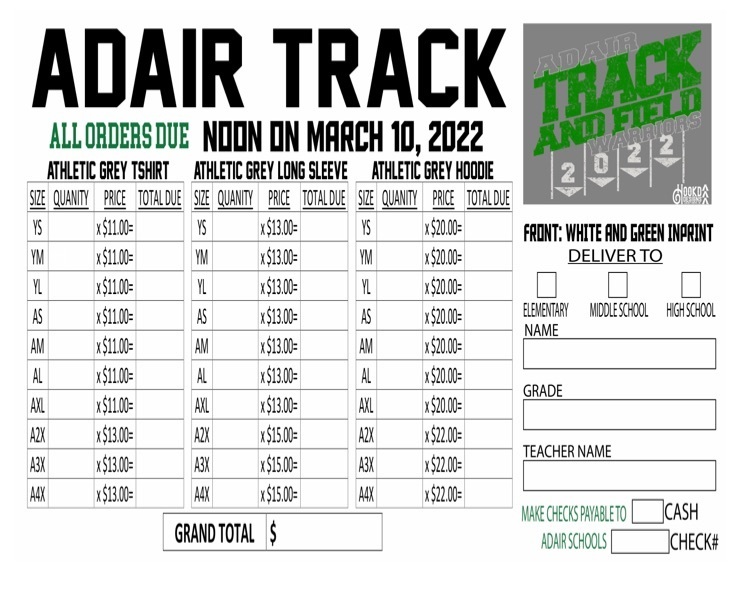 AMS BASEBALL @ VINITA IS CANCELED